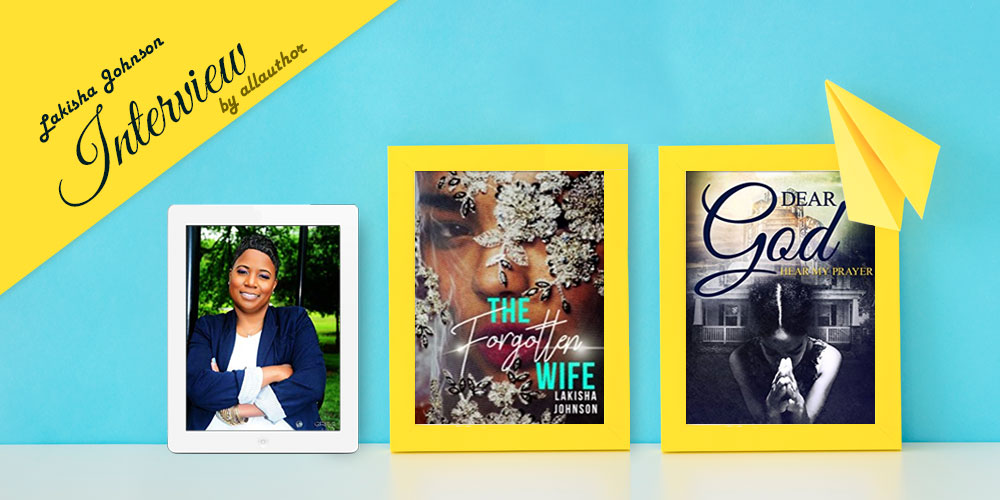 Lakisha Johnson, native Memphian and author of ten titles was born to write. Growing up in a single parent household and stepping up to help the household which didn't leave a lot of time to read outside of homework, Lakisha can't remember reading a lot. But she wants her kids to read because reading stimulates the mind.
Her blog, Kisha's Daily Devotional, is a devotional blog where she tries her best to blog, at least 5 days per week. Each day the topic is different depending on what God releases her to share. The author likes writing stories with hidden morals or meanings because she believes God uses her to get people to Him.
Quoting Lakisha, "If I can reach a person through the pages of a fiction book, if I can save a marriage through the pages of a fiction book and if I can get a person to begin praying again through the pages of a fiction book; then I'm standing and serving in my purpose. And I will not apologize for it." She advises young writers to be patient and enjoy it. She has recently completed a book called Bible Chicks with another author. Now, she is finishing up another Christian/Suspense called "The Marriage Bed" that will be released in September.
Her hope is to do another devotional soon. Read full interview…